The Joy of Freediving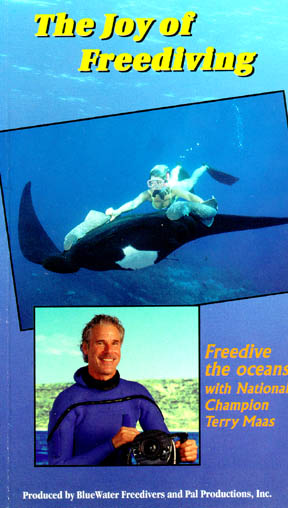 National Freediving Champion, world record holder Terry Maas shows you the treasures of theunderwater world.

See the beauty and excitement of various freediving activities such as underwater photography, the sport of underwater hockey, game gathering and monofin swimming in the pool or with wild dolphins in Hawaii.

Experts share their secrets. Featured are Kendall Banks, underwater hockey champion; Phil Colla, and Skip Stubbs, photographers; Peppo Biscarini who introduced monofins to the United States; Theresa Villa who cavorts with wild Hawaiian dolphins; and Mehgan Heaney-Grier, world record holder for depth diving.

Emmy Award director Laszlo Pal teams with Terry Maas for this educational, entertaining video enhanced by a lively music score. Let The Joy of Freediving introduce you to the unique world of the freediver.